The Great And All Powerful DM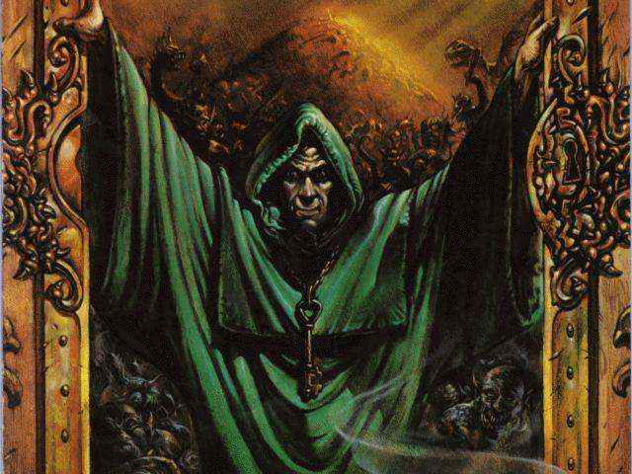 If you find that you like what you see in these pages, and you think that you might want to become a lurker for this PBEM, you should check with the DM. If a player leaves, lurkers will get a chance to join in. Give it a shot - you might get lucky.
There is no guarantee that you will be allowed to play, but there is a chance if there is an opening. It is best to join as a lurker and follow along so you know the story and the characters. If there is an opening, the DM will let you know - lurkers will get the first chance to play.
To request to lurk send an email to: DM ( rialt@rocketmail.com)
Since this is an e-mail to the all mighty DM, I'd advising as the subject putting: "SOTS:Please please please let me lurk!!!"
It never hurts to grovel :) (anyway, be sure to add "SOTS" somewhere in the subject). Anyway, in the body of the email say that you want to be a lurker for the SOTS game and give your e-mail address.
For those that don't know what the definition of a "lurker" is, I've copied this definition from another web site:
Some PBEM's allow `lurkers,' people that follow along reading the game mail but who do not participate actively in it. In a PBEM, lurkers don't play characters but receive the same public e-mail message that the players do. This allows the lurker to follow along with the storyline of the adventure ... It's a lot like reading a fastasy story book that is delivered to you in installments.
Also, if you ever want to not be a lurker any more, please just drop a nice email to the DM. No sense in flaming him.

This page has been visited
times since 12/29/98.
Last modified 12/29/98